We are a Concierge only medical office so that our focus is on high-quality medical care and premier customer service. We go the extra mile for our patients and individualize their care. This program is superb for those that value their health as a high priority.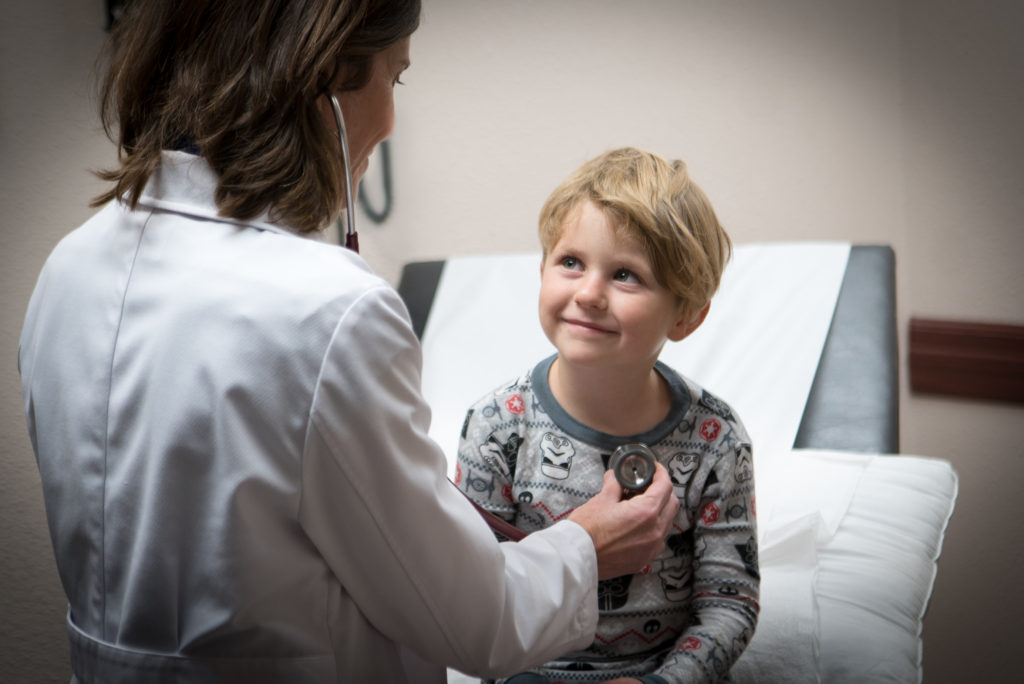 Membership is $1800/year, which includes the following with no additional fees:
An annual very involved Wellness/Executive Physical that includes ~$400 of lab tests, EKG, review of medical issues, preventative medical care, lung function testing if appropriate, and nutritional counseling
Traveler's health advice
Phone guidance for significant situations, follow-up and out of town medical issues
Email correspondence
Same day appointments as needed
Extended appointment time for explanation and education regarding illness and concerns
After hours access to Dr. Soppe for urgent issues
Quick response by our entire staff to prevent emergency room visits and hospital stays when possible
Note that these are mostly first-class services not usually covered by insurance and our Concierge Fee helps us go that extra mile. Regular office visits, procedures, labs and x-rays will still be billed through insurance. This program is superb for anyone that makes their health a priority including: seniors, families, traveling business people, pro athletes, and people with multiple challenging medical problems.
We offer a free introductory meeting with Dr. Soppe to see if the program is a good fit for you. For more details or to sign up, feel free to call our staff or our account manager- Concierge Choice Physicians (877-888-5570).