Dr. Soppe has been practicing medicine for over 30 years, serving the San Diego community as a trusted expert in family medicine. Together, with Melissa Campbell PA-C, he serves patients of all ages with a commitment to accessibility, convenience and quality care.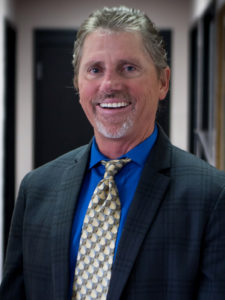 Dr. Glenn Soppe is a native San Diegan has received all of his training in the University of California system. His internship and residency were at top-tier programs in the country: UC Irvine and Long Beach Memorial Hospital. He has been caring for patients in North Coastal San Diego for over 27 years. He has always maintained Board Certification in Family Practice and teaches medical courses to physicians.
He has been on staff at Scripps Hospital Encinitas for over 27 years and maintains exclusive access and relationships with specialists and administration there.
His hobbies include surfing, golfing, snowboarding, and scuba diving.
Dr. Soppe's many years of experience have perfected his clinician skills and diagnostic acumen. He is committed to addressing his patient's health needs and concerns, persistent in solving even the most challenging problems. Dr. Soppe's number one priority is to be a superb physician.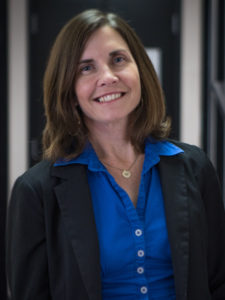 Melissa Campbell PA-C is a nationally board certified Physician Assistant.  She has been practicing in Family Practice and Pediatrics since 2001.   Melissa received her Physician Assistant Certification and Masters Degree from Quinnipiac University in Hamden, Connecticut.  In addition, she has a Bachelor of Science degree in Biology from UCSB.  Melissa excelled in her physician assistant studies and was awarded the academic excellence award at Quinnepiac and a PA foundation scholarship.
Melissa lives in Oceanside with her husband and two daughters.  She enjoys hiking, snow skiing, kayaking, running, and cycling.
Having worked with Dr. Soppe for over ten years, PA Campbell's ability to evaluate and treat patients aligns with his style and professionalism. A PA, like an MD, evaluates patients, makes diagnoses, and offers treatment. PA Campbell confers closely with Dr. Soppe on difficult cases. "Practicing in a small, personable office like Dr. Soppe's exemplifies the ideal physician/PA patient team atmosphere."